Thank You!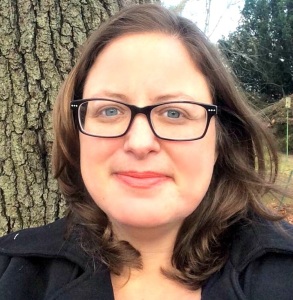 Thank you for connecting with me about coaching! I love when I can help people make really useful changes in their daily lives.
I'll look at the questionnaire you filled out, and if it makes sense, we'll set up a time to talk and I'll email you with possible times to chat by phone. What do I mean by "if it makes sense?" I mean that I love talking with everyone, but the fit between the client and the coach is key. Your answers give me a sense of your starting point, if this is the right time for you to make some positive changes, and if I'm the right coach. When everything is a match, we'll be able to make excellent things happen.
While I'm taking a look at that, I'd love for you to complete this quick "coachability" assessment below. The idea isn't to get a perfect score; if there are a couple that aren't as high, don't worry. It's all just good information.
Here's an article that would be helpful to look at as well. If you aren't much of a reader, don't worry. You can just skim it, or look at the chart. Coaching is a fairly new practice, and it's not always clear to people what a coach can and will do, as compared to therapists.
If you have any other questions in the meantime, please feel free to send me an e-mail. I'm looking forward to talking more.